Watch
Peep this trailer by for "The Phantom Tollboth Turns 50" film - Hannah Jayanti's (WiP11) premiere documentary! More here.
Watch
Check out WiP6 presenter, Arms, in the studio!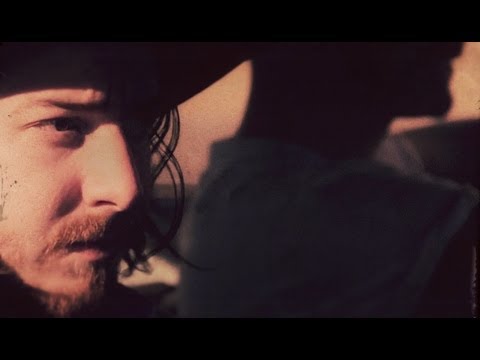 Watch
More Here!
Big things planned for 2013… stay tunned.
Haitus!
Due to a hot loft and some traveling Co-organizers, WiParty is taking a summer break. We hope to relaunch in the fall. 
Watch
New Friend Roulette Video!
A Last-Minute Announcement from ARMS Do you live in the state or city of New York? Do you love the glorious synth-pop band Passion Pit? If your answer is "yes" to either or both of those questions, then join us next Monday for a gigantic show in Clifton Park, NY (near Albany), where we'll be opening for our good buddies from Boston: ARMS with Passion Pit Monday, April 23rd...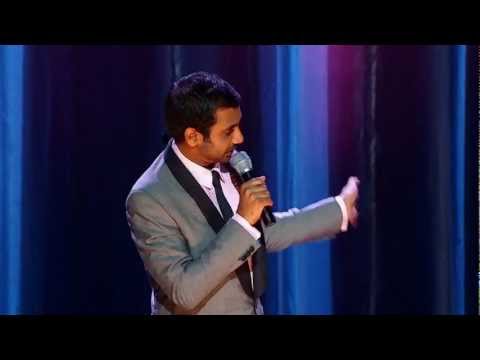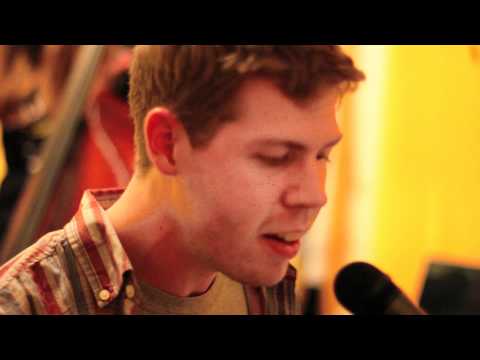 Watch
If you find yourself in DC check out Jonathan Monaghan's (WiP2) solo exhibition at the curator's office. In the meantime, check out his trailer for the show.